The Youth Union of School of Social Sciences and Humanities was established since 2009. Though assessed as one of the Unions is still young, the Union is already getting stronger with about
50 Unions of the class and 01 Youth Union of the staff. During the operation, it has always gotten the interests of the School's Party Committee, the University's Party Committee, the Standing Committee of CTU's Union, together with the assistances of the other Unions.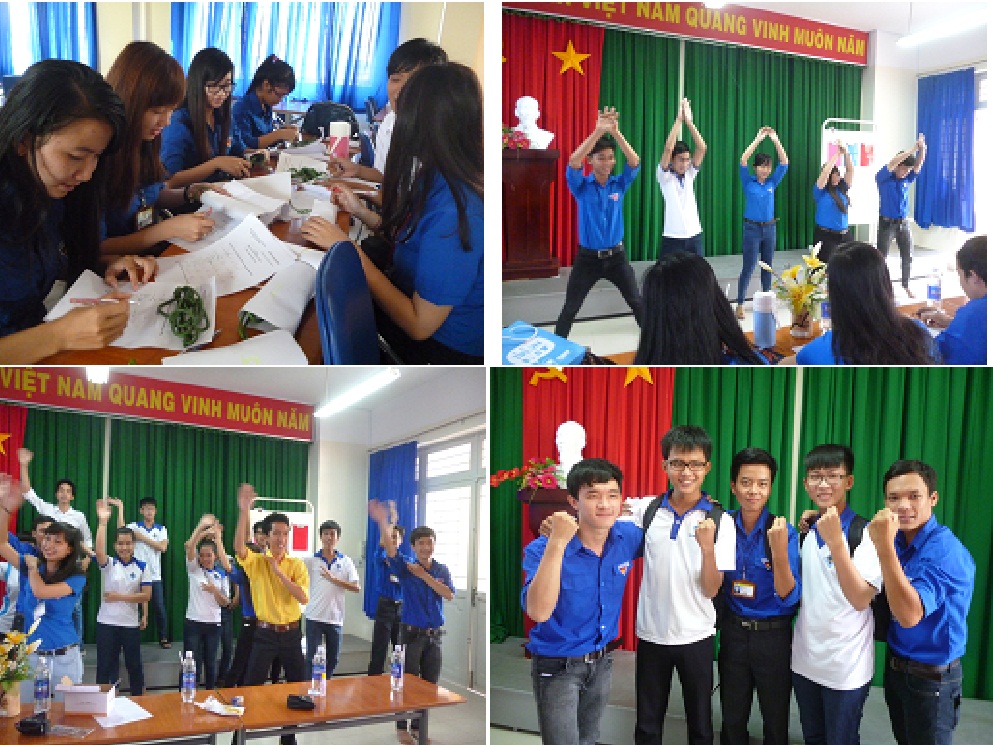 The Union's strategic duty is to step up propagation, political and cultural education, the Party's directions  and  policies,  the  State's  laws,  CTU's  regulations,  and  it  also  helps  raise  political knowledge and spirits of Youth Union members. At once, School's Union always tries to build and strengthen in terms of organization so that the Union organization is always a useful activity which involves unionists in jointing the movements. 
With the young, creative and dynamic members of the executive board, they would organize a large number of more diverse and practical activities which would attract the enthusiastic and active participation of members of  the Youth Union, and create favorable conditions for the Union to fulfill their political duties.
 Contact
--------------------------------------------------------------
The executive board of the Youth Union
Email: This email address is being protected from spambots. You need JavaScript enabled to view it.